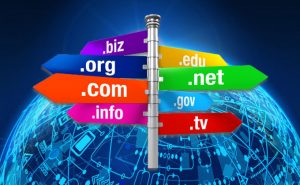 Find Your Perfect Domain and get your own name today. LytenHost offers easy domain registration services for as low as $15 per year. The domain name is yours, no strings attached.
Register your .com, .net, .org, .us, .uk, domains and more with our low cost registration services. The domain name is yours to do as you wish.
Secure your own web identity and register your very own domain name today.